Last year I started the #HonorAllMoms movement with the intent of showing love to bereaved mother's and women who experience infertility.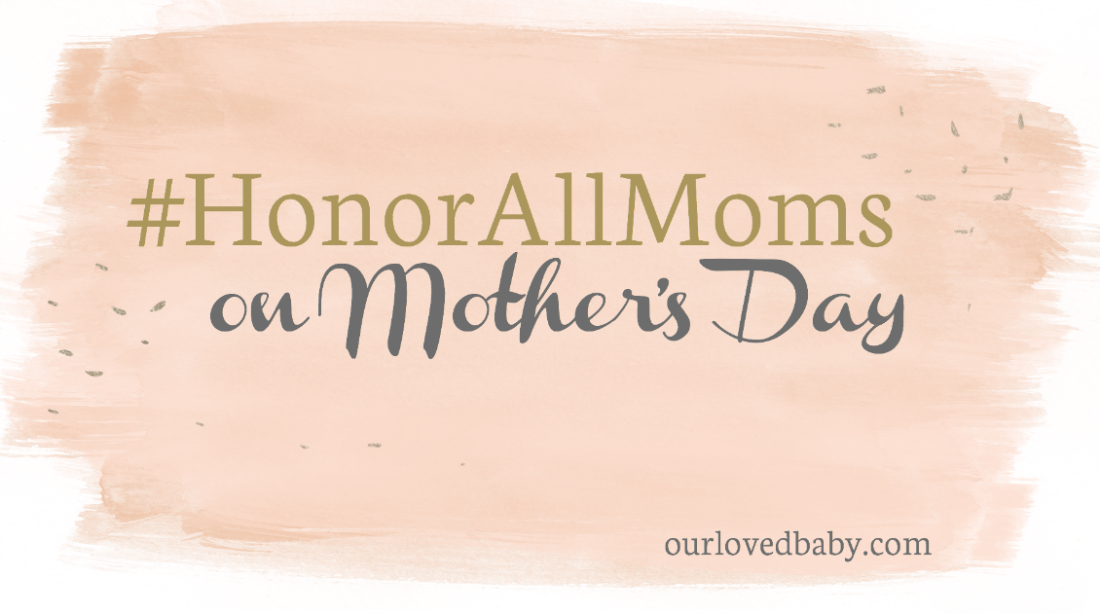 The outpouring of love was huge.  So many individuals and places of worship placed candles and flower arrangements in honor of mothers who mourn the loss of a baby or child.
One sweet lady even incorporated a special message to women who've experienced loss into her church Mother's Day tribute video.  The video included children of the church telling their Mama's "Happy Mother's Day!"  But she didn't forget the mothers who have little loves in heaven.  Watch below for the sweet expression of love!
Want to create your own tribute video?
1).  Individually video children of your church saying why they love their Mama.  Be prepared for super cute responses!
2).  Video one or two children expressing love to the Mama's who have children in Heaven.  Let them tell these special women "Happy Mother's Day!"
3).  Do your technology magic & create a video that you unveil on Mother's Day.
4).  If you post it on social media will you tag it with #HonorAllMoms?  I'd love to see & share!