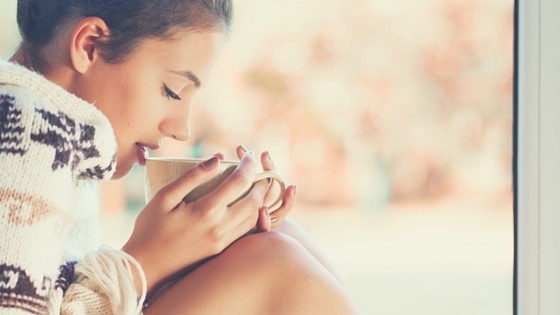 We are so very sorry for the loss of your precious one.
We welcome you to join our Loved Baby Pregnancy Loss Support and Encouragement group.  This group is a place of support and Christian encouragement. There you are free to share comments and questions related to most any topic of miscarriage, stillbirth,  pregnancy loss,  and infertility.
When you are ready, we invite you to share your story, questions, or vent your pain to the other women in our tribe. We will wrap you in support and love. Your baby was wonderfully & fearfully made. We want to both grieve for and cherish the life that you carried in your womb.
Please click the link below. You will be guided to a closed group on Facebook.  Your privacy is one of our main concerns.  Only members of the group will be able to see your posts and comments.
Link to join       Loved Baby Christian Pregnancy Loss Support & Encouragement 
Prayers for you,
The Loved Baby Team