The #HonorAllMoms Movement is Pleased to Have the Support of the Following Organizations & Individuals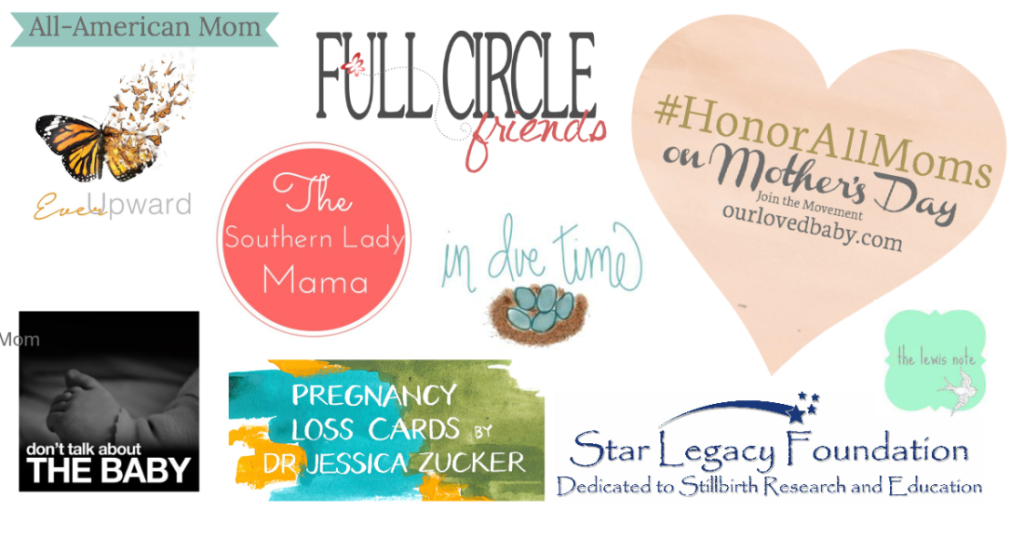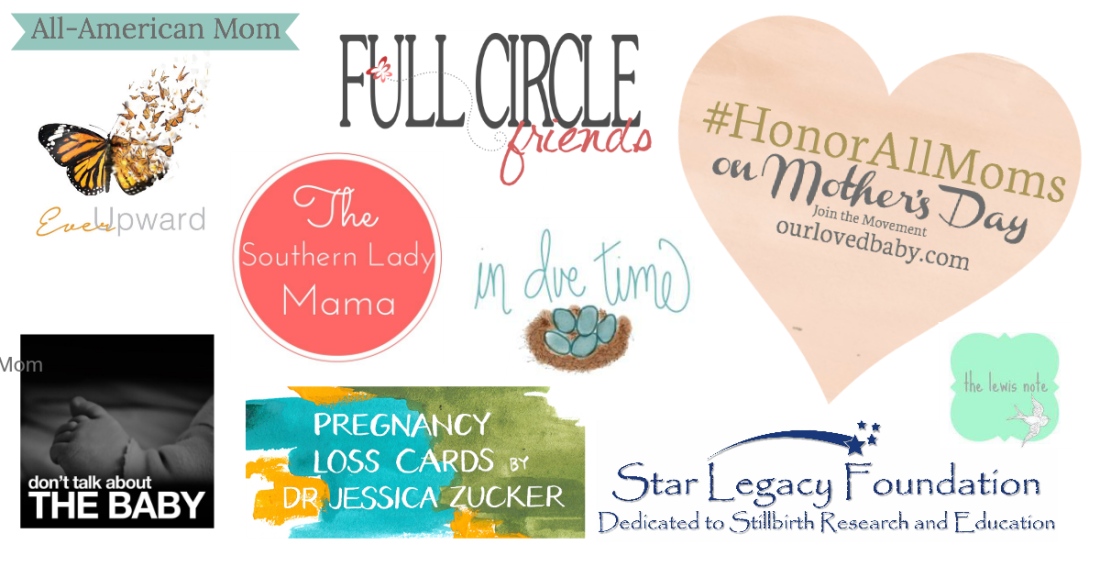 ---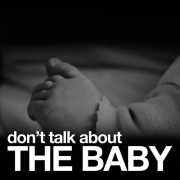 The first documentary to explore the stigma surrounding pregnancy loss and infertility.  It's not just a movie—it's a social change.
Too many men and women suffer in silence when struggling through fertility issues or suffering a pregnancy loss. Several cultural and community influences often pressure a man or woman to keep their experiences to themselves, and this contributes to a massive culture of secrecy surrounding these extremely prevalent issues.
This documentary explores how we got to this culture of silence and what we need to do to get away from it. Through expert interviews and personal stories, this film empowers people to tell their stories in their own communities, and start conversations that will change how we talk about loss and infertility.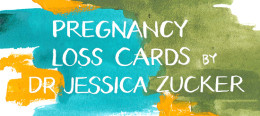 Jessica Zucker, Ph.D. is a Los Angeles based psychologist. She is the creator of a line of pregnancy loss cards and the #IHadAMiscarriage campaign. Her writing has appeared in The New York Times, The Washington Post, BuzzFeed, anthologies, and elsewhere. She has been featured on Good Morning America, CNN, and NPR.
Web: shop.drjessicazucker.com Instagram: @ihadamiscarriage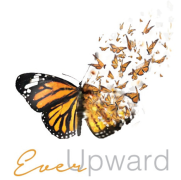 Justine Froelker is a Licensed Professional Counselor and a Certified Daring Way™ Facilitator (based on the research of Brené Brown) with a private practice in St. Louis, Missouri. She is the author of her book and blog, Ever Upward; an infertility advocate for breaking the shamed silence of infertility, pregnancy loss and fighting to recover thereafter. She writes for St. Louis Health & Wellness magazine and The Huffington Post and appears regularly on the mid-day television show Great Day St. Louis.
She and her husband Chad live with their three dogs Bosco, Gertie, and Gracie. She enjoys her childfulllife by spending time with friends and family, practicing creative sel-card, laughing (sometimes at herself) and building butterfly gardens on her acre of land, which has made her an accidental monarch butterfly farmer.
---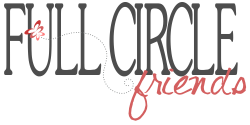 Full Circle Medical Center for Women is a faith-based crisis pregnancy center that offers a variety of services to women in need of support, pregnancy resources, and parenting education. Click on any of the links to learn more about the services we offer.
Medical Center: Free pregnancy tests, ultrasounds, and pregnancy education for young women.
OnTRAC Educational Program: A life-skills education course presented in area middle and highschools to help direct teens into healthy lifestyles and wise choices.
Parenting Programs: Mentors walk alongside young women and families to teach valuable parenting skills and provide support and encouragement.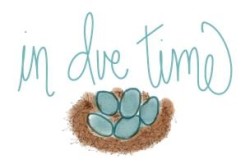 Caroline Harries is a Texas based blogger who hopes to encourage others through sharing her hopes and struggles as she walks her journey of faith in fighting infertility. Caroline is a self-declared health nut who loves being active, discovering the world with her husband, and living life fully and believing in miracles. Caroline's readers say that she finds the words that they've struggled to articulate in their own journeys through life. Come and get to know Caroline at In Due Time and you'll be encouraged, inspired, and ready to conquer the day.

The Star Legacy Foundation is a 501(c)(3) non-profit organization dedicated to pregnancy loss research and education.  We are a community of families and friends of stillborn babies and health professionals who are dedicated to reducing the number of families that endure such a needless tragedy and to ensuring that families experience optimal care when losses occur.  Our mission is to increase awareness, support research, promote education, and encourage advocacy and family support regarding pregnancy and infant loss.
Lindsey J. Wimmer, RN, MSN, CPNP, CPLC
Executive Director, Star Legacy Foundation
---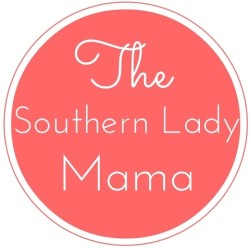 Stephanie is a native Texan that has spent the majority of her life at home in Tennessee. She is a true Southern girl who loves God, sweet tea, football and anything monogrammed. She married her college sweetheart, Eric, who taught her about true love and football.  The "option" still stumps her because isn't there always an option to throw the ball?? After battling infertility for years, they were blessed with three children. In her first book, "Full Heart Empty Womb" Stephanie chronicles their journey through infertility and what she learned along the way. When Stephanie is not writing, she stays busy volunteering and caring for her family. If she is lucky, a hot bath, a glass of wine, and a good book are waiting at the end of a very full day.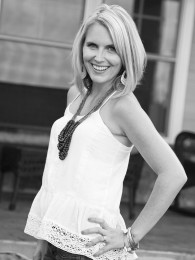 Sarah Lewis Philpott, Ph.D lives on a sprawling cattle farm where she raises her two mischievous children (with one on the way!) and is farm wife to her high school sweetheart. Sarah is represented by The Blythe Daniel Literary Agency. A published academic author, Sarah blogs at All-American Mom where she writes about life on the farm and provides readers with pregnancy loss resources.  She is also the founder of the Loved Baby Pregnancy Loss Support Group–a sisterhood that is open for all to join.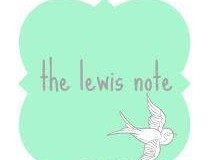 Rachel Lewis is a foster mom, biological mom and adoptive mom. She started her fostering journey before suffering recurrent pregnancy loss and secondary infertility, and shares transparently about her journey to creating a family on her blog The Lewis Note. Connect with Rachel on  Facebook  and Instagram.
---